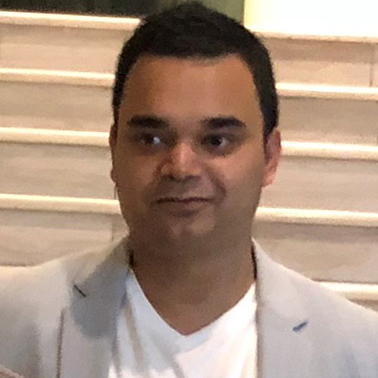 Dr Sayeem Chowdhury
B Pharm, MBBS (NSW), DCH, FRACGP
Dr Sayeem Chowdhury is a Fellow of the Royal Australian College of General Practitioners. Dr Chowdhury Completed B Pharm from JCU and completed his MBBS from Wollongong University, Australia.
Dr Chowdhury enjoys all aspects of medicine – including general Medicice, paediatrics, chronic disease prevention and management, mental health, occupational health and preventive medicine. He is committed to making a positive impact on the health and wellbeing of her patients. He has a special commitment to the individual health needs of all his patients with a focus on support and management options that enable more informed choices about health care.
He has a particular interest in preventive health, skin cancer and minor surgical procedures. Dr Chowdhury has trained in cosmetic procedures, including anti-wrinkle injections, fillers and PRP.